If you have ever been to Utah and stayed awhile, you would quickly learn that this is a land of creativity. Creativity is flowing freely here and pretty much everyone has it in one form or another. Even those who say they don't even have an ounce of talent, will eventually blow you away.
So I thought instead of going around St. George and just showing you the sites (there are a ton of them) I would also visit some crafty shops and boutiques to see what they are all about. That when you are driving through you will have in mind a few fun places to stop and eat. Here are some extra pictures from the adorable flower shop where I photographed the Embellished Remix Cover...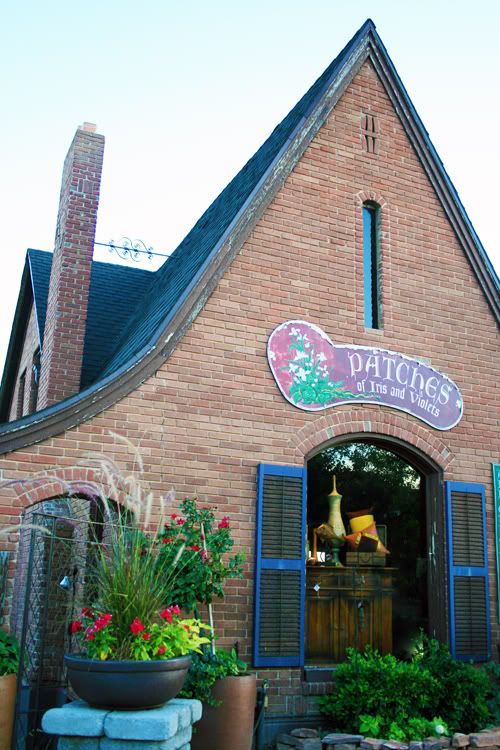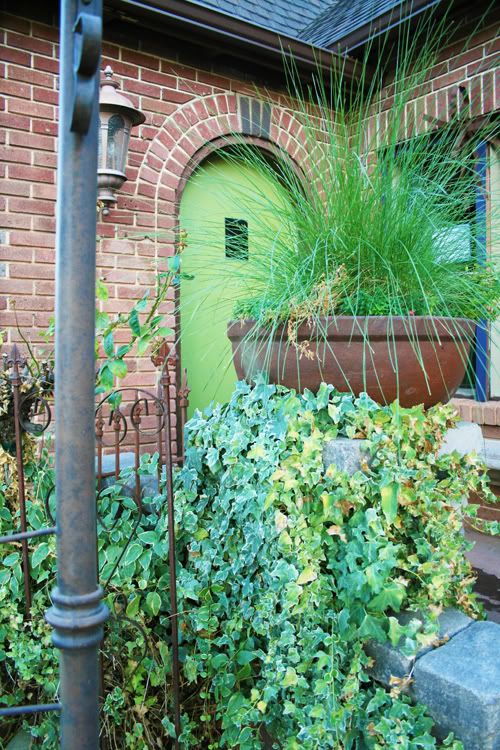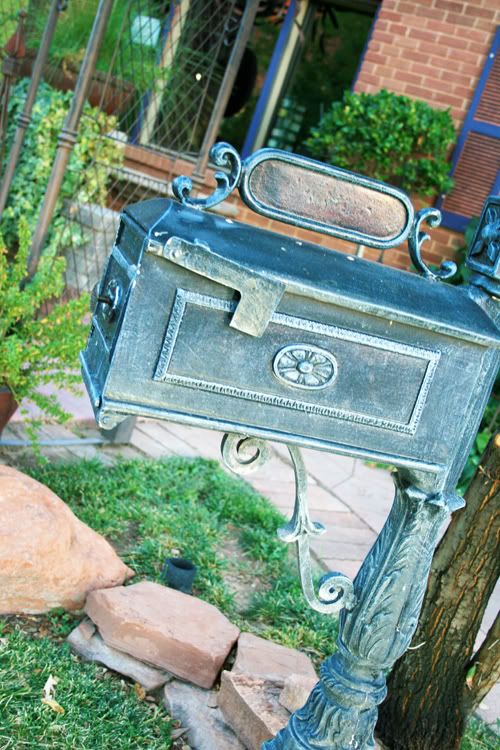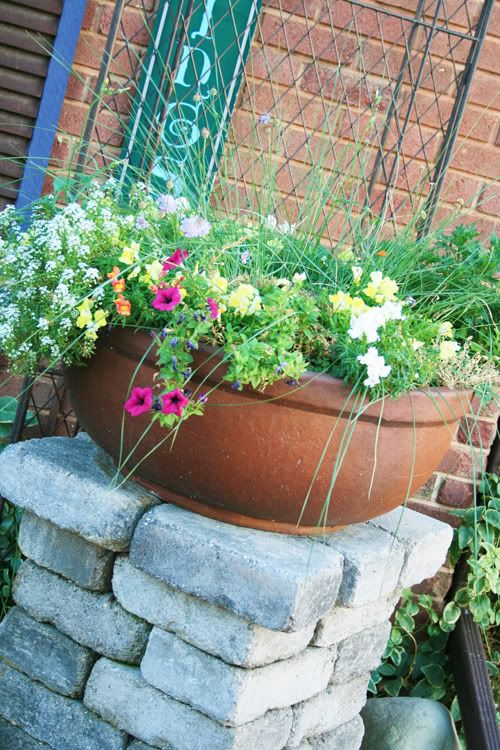 I love it! I felt like I was in Europe or something. I still need to go inside and see what they have, but I'm sure I won't be disappointed.
Now off to the fabulous store that hosted my very first St. George trunk show.
Deseret Book/Mormon Handicraft on Bluff Street. This is a wonderful book store/fabric store gift shop/art gallery and more! I stop by on a weekly basis to see what's new.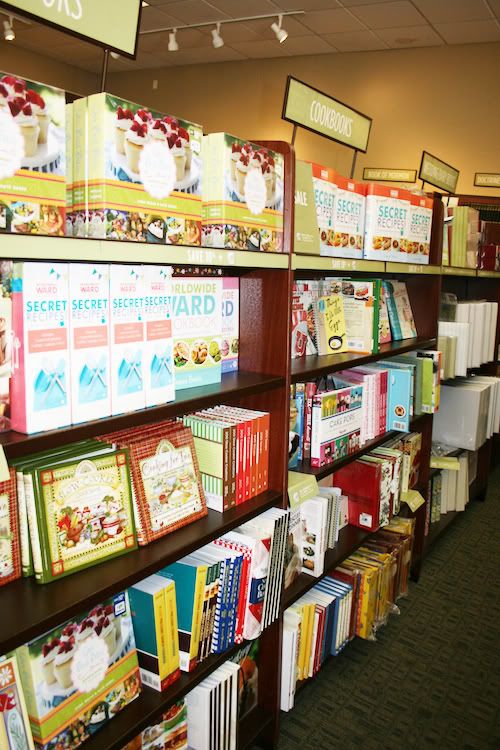 tons of books with pretty little covers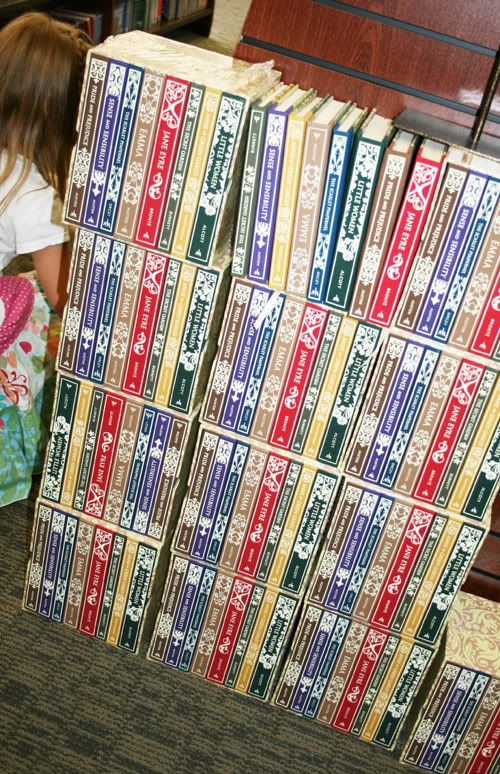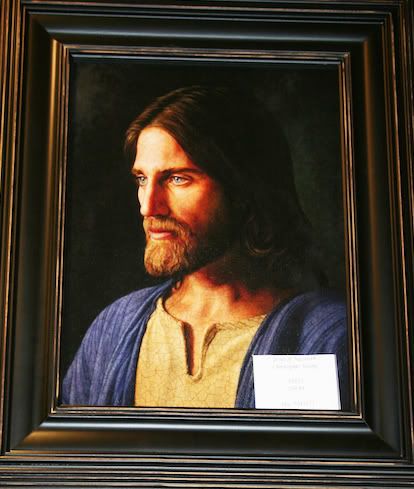 They also have a sewing notions and gadgets, a knitting section, gifts galore, an art gallery and shop, a media center with loads of movies and music, and some really good homemade suckers! They just got cleaned out by me :)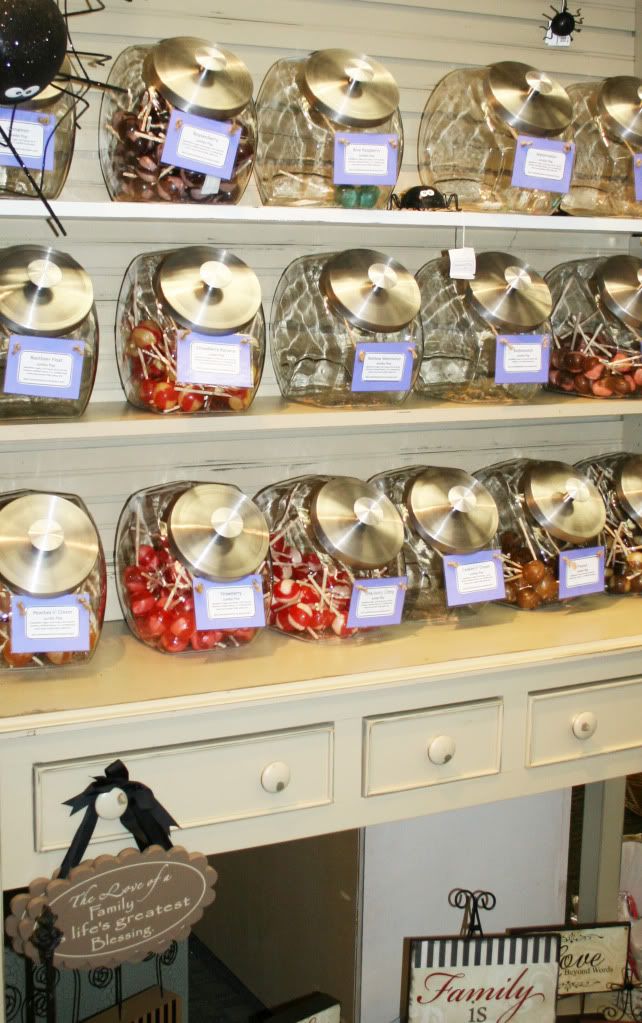 Be sure to check it out when you're in town.
Oh! and here is a little picture of my Trunk Show...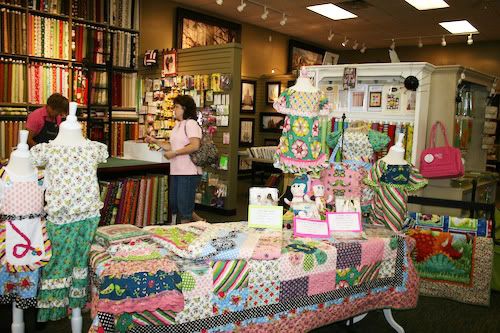 I'll be teaching some sewing classes in November if you are in the area!