Congratulations Christie Brown and Kathy D! You both won the Rosie Posie Pattern. L. Thompson, Mama Billie, Just Jayma, and Nhalia, you all won the Piccadilly Jumper! Send me an email to pinkfigdesign@gmail.com with your address and the name of the pattern you won. YAY :)
I'm giving away TWO of the Rosie Posie Pattern...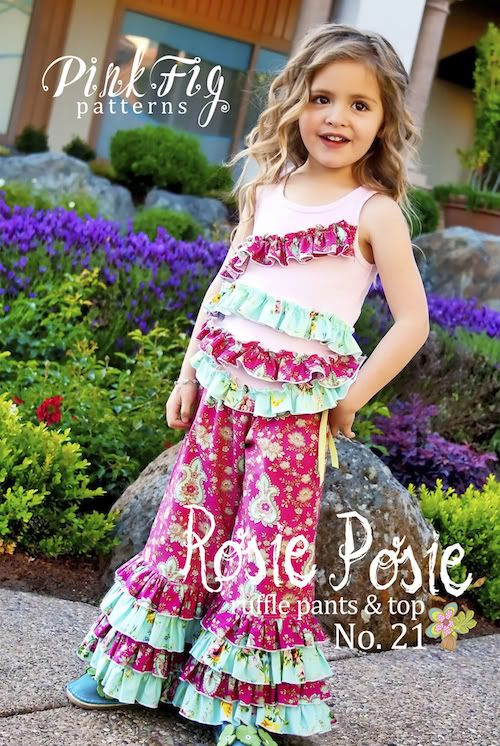 and FOUR of the Piccadilly Jumper Pattern...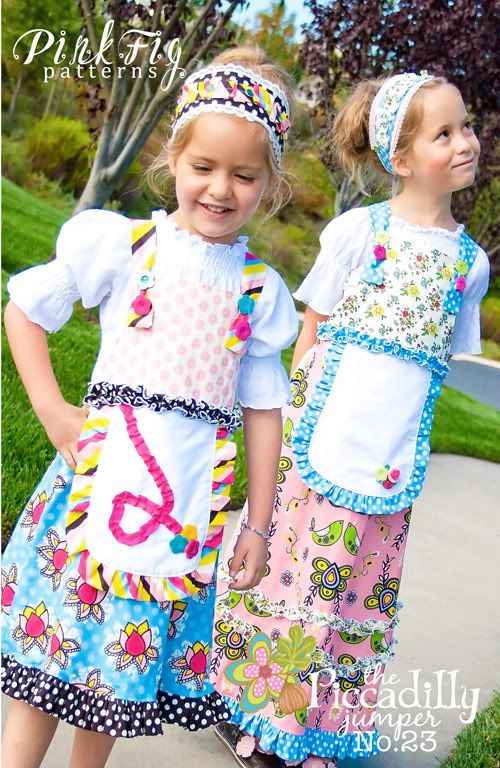 Leave a comment below to be entered in the drawing. Check back on Tuesday Night April 24th to see if you are a winner.